AUS and NZ branch
TES Australia & New Zealand was established in March 2006 originally to deliver compliant environmental programs for OEMS and Corporations. We continue to remain true to this purpose and have evolved to become a true end to end provider of IT Lifecycle solutions.
TES Australia & New Zealand unique selling proposition is a true end to end offer to B2B customers. From pre-configuration, deployment and installation services through to remarketing and precious metal recovery from electronics, we own and deliver safe, secure and compliant solutions that are cost effective and value driven. With facilities across the Eastern seaboard of Australia and in Auckland, NZ investment continues to extend our reach, capability and capacity. We possess teams of on-site technicians, operate trucks on the road and run plants which are EPA licensed, AS/NZS:5377 standard approved, R2 Certified and managed to ISO9001 (Quality), ISO14001 (Environmental) and OHSAS18001 (Health &Safety) systems. We are experienced with Basel Convention Rules and the Import and Export of Hazardous waste and their applicability in used electronic equipment and WEEE (waste electronics) movements internationally.
As a market leader in the region with over 10 years of lifecycle experience, 150 staff, proprietary IT systems and more than 20,000 square metre of facilities in Auckland, Brisbane, Melbourne and Sydney, we are well placed to deliver and exceed your requirements.
Local Foods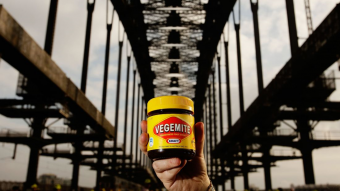 The vegemite's are probably the most unique Australian product that is hard to find somewhere else. Australians enjoy it by spreading it on the toast for breakfast, lunch, tea break, etc.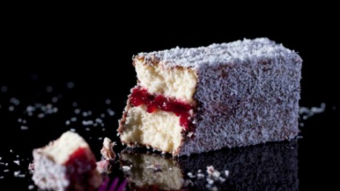 The lamington is often referred to as the "National Cake of Australia." The National Trust of Queensland even named the lamington one of Australia's favorite icons. This square-shaped sponge cake is coated in a layer of chocolate icing and desiccated coconut. It sometimes comes in two halves with a layer of cream or jam in the middle. Found commonly throughout cafes as a perfect accompaniment to tea and coffee.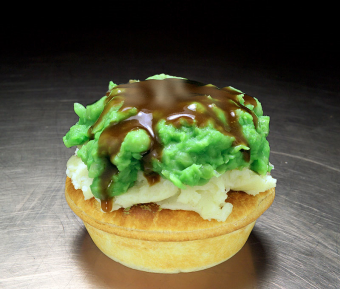 You can't tell anyone that you've been to Australia unless you've eaten Australian meat pie. The flaky package that contains this guilty pleasure is the epitome of Australian food. The meat pie on the picture is a famous meat pie that consist of gravy and peas on the top, mash potatoes in the middle and the meat pie on the bottom.
Landmark
Sydney landscape with its iconic Opera House and Harbour Bridge from skyline.
Beautiful Sydney iconic Opera House and Harbour Bridge at night.