I interviewed TES Shanghai employee.
The contents are as follows.
Q1:Please introduce a little bit of your office for our customer.
TES Shanghai is the headquarters of TES China (SHANGHAI ,SUZHOU ,BEIJING ,GUANGZHOU). TES Shanghai resides on an area of over 30000㎡ in Jiading Industrial Park with annual capacity 45000 tons E-waste,which is the largest in China,equipped with comperhensive range of mechanical ,chemical and environmental portection systems.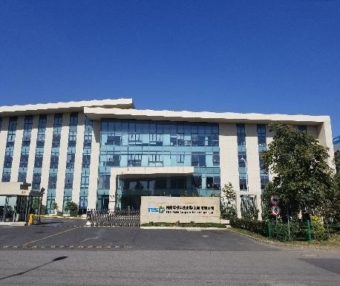 Q2:What are your office greatest professional strengths?
We provide Extended producer liability management solution;
IT lifecycle Service which offering customer solutions that help to manage the commissioning deployment and retirement of IT assets.
China WEEE program Standardized Processing Solution;
We are accredited with approved permits for E-waste management.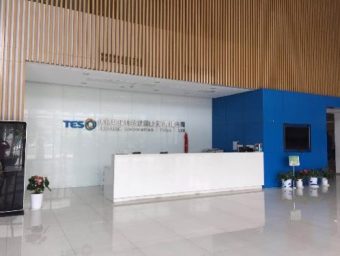 Q3:If you have something to talk about your office promotion, please write anything for our customer
TES Shanghai ,your most ideal environmental protection ally
Q4:please tell us your favorite local food in your country
Nanxiang steamed buns are a hundred years of history featured with a thin crust filling full, the dipping sauce is the vinigar with a mixture of bittern and shredded ginger. It is juicy meat dumpking.
Q5:please tell us your favorite  tourist spot in your country
The Bund is one of the important landmarks in Shanghai. It is 1.5km long, south of Yanan east road, and the Garden bridge on the north to suzhou river.
The east is Huangpu river, and west is the concentration of old Shanghai finance and foreign trade institutions. Along the bund has a history of more than 20 different styles of house buildings, eclecticism, also has a Renaissance, and early modern, it is known as "expo group of great. Since the opening of Shanghai, the bund has become the financial and trade center of Shanghai and even China, also known as "Oriental Wall Street". Beginning in 1943, the official road of the bund was the shandong road.
Q6:If you have something to talk about , please write anything for our cutomer
Welcome to Shanghai ,welcome to TES China