International recognition is required
BECAUSE we are a global enterprise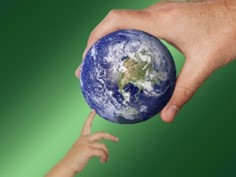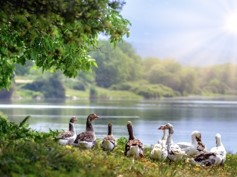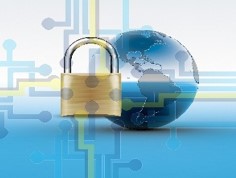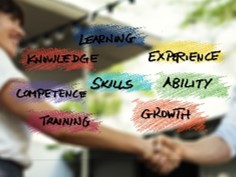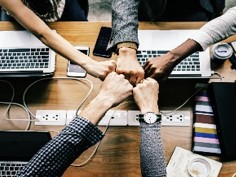 The TES-AMM group is moving on the basis of three things; Environment, Health, and Safety.
We are aiming to acquire all of the various qualifications and certificates of various different companies so that we can increase customer satisfaction, the quality of our services, and the formulation of information etc. through the use of our unique IMS.
Current Qualifications List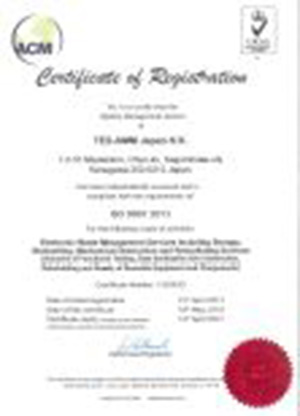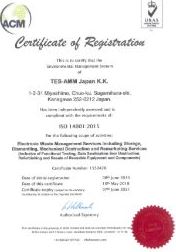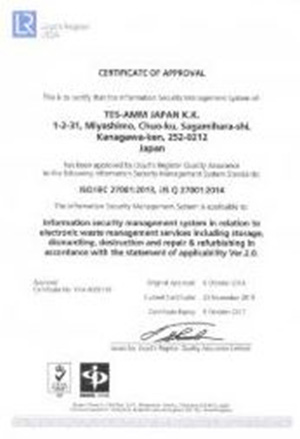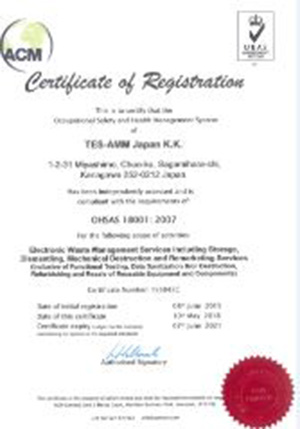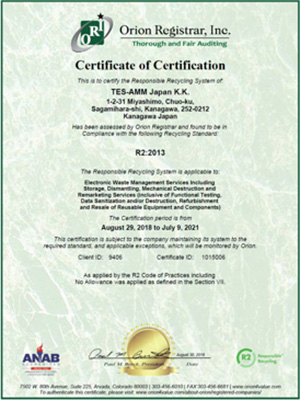 Permits
・Industrial Waste Collection Permit – Tokyo / Kanagawa / Chiba / Sagamihara
・Industrial Waste Collection Permit – Sagamihara City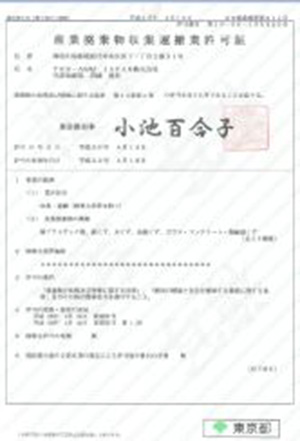 Industrial Waste Collection Permit
(Tokyo)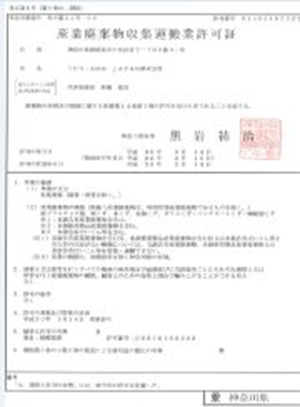 Industrial Waste Collection Permit
(Kanagawa)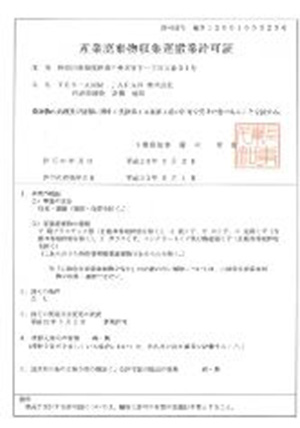 Industrial Waste Collection Permit
(Chiba)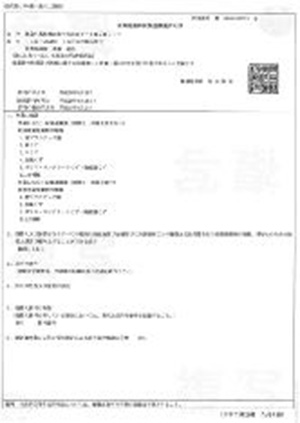 Industrial Waste Collection Permit
(Sagamihara)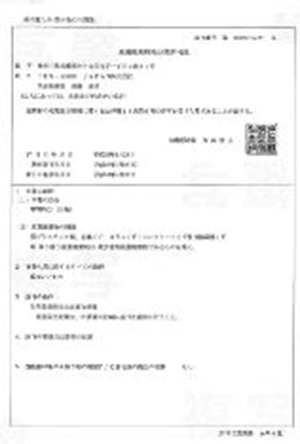 Industrial Waste Collection Permit
(Sagamihara)
Qualifications
・Warehouse Industry(Law Clause 3)