Client
Large scale maker company Z (Kanto Area)
ServiceOutline
We offered spare parts to the company.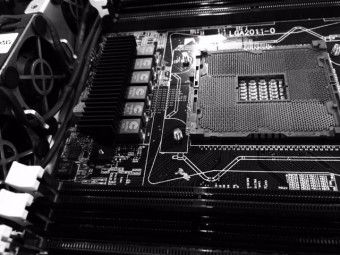 Customer Issue
This customer underwent a repair service. There were some issues with a few of their electrical equipment meaning they needed replacements. For this repair they needed quite a lot of man-hours as well as accuracy within the management and maintenance.
They had some issues with parts that they had within their company meaning they found it difficult to repair everything long-term.
TES Solution
Here at TES we have a global network that allows the acquisition of any kind of parts needed for different work.
For this client, we contacted our global parts team and offered them a constant stream of parts to allow their continuous repairs and replacements. From the middle to the late of 2016 we have over 800 different locations that have benefited from this service.
Our parts range from brand new to as good as new certified working second hand parts (Refurbished).
Client Merit
・Continuous stream of parts coming in
・On-demand delivery service