Company Details
Firm Name
TES-AMM JAPAN K.K.
Established
2007.7.20
HQ Address
1 Chome-2-31 MiyashimoChūō-ku, Sagamihara-shi, Kanagawa-ken 252-0212(15 Minute walk from the Northern side of Hashimoto Station)
CEO
Kunihiko Ozawa
Capital
JPY  40,000,000
Trading Bank
Mizuho Bank
Operations
Electrical equipment security and asset management
Stockholders
TES-Envirocorp Pte.Ltd
Main Customer Industry
PC Makers、Data Centers、IT Companies、Overseas transfers、
Medicine Makers、Major Trading Firms etc.
TEL / FAX
[TEL] 042-703-6211
[FAX] 042-703-6631
History
2008, May
Moved HQ to Kanagawa・Warehouse on Higashiogishima
2009, December
Received permission from the Ministry of Economy and Ministry of the Environment to import goods from Basel.
2010, November
Moved HQ to Yamato City. Created First Warehouse in Yamato City.
2012, September
Created Second Warehouse in Yamato
2013, December
Achieved JPY 40,000,000 in capital
2015, August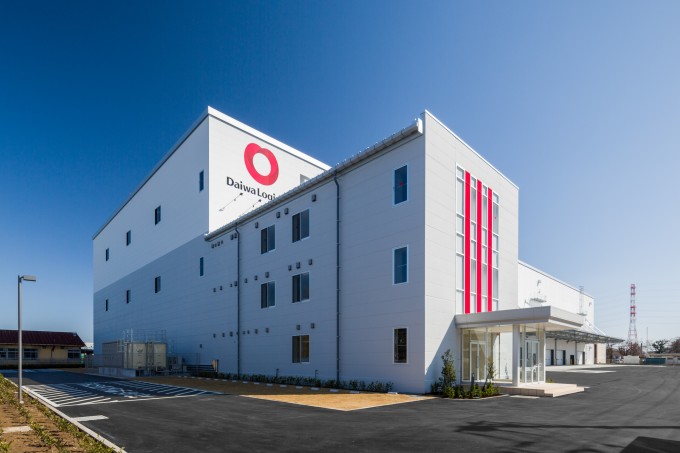 Moved headquarters to Sagamihara (Designation SSC: Sagamiha
Logo Change
2017, February Underwent branding strategies causing a change in company Logo.
   Traditional Logo         New Logo